Cozy Cover Portable Easy Seat
$19.99

$19.99

Save

$10.00
---
A High Chair You Can Take Anywhere
Whether you are heading over to a friends house or out to dinner with the family, our portable easy seat makes it easy to take your baby with you, making feeding time effortless .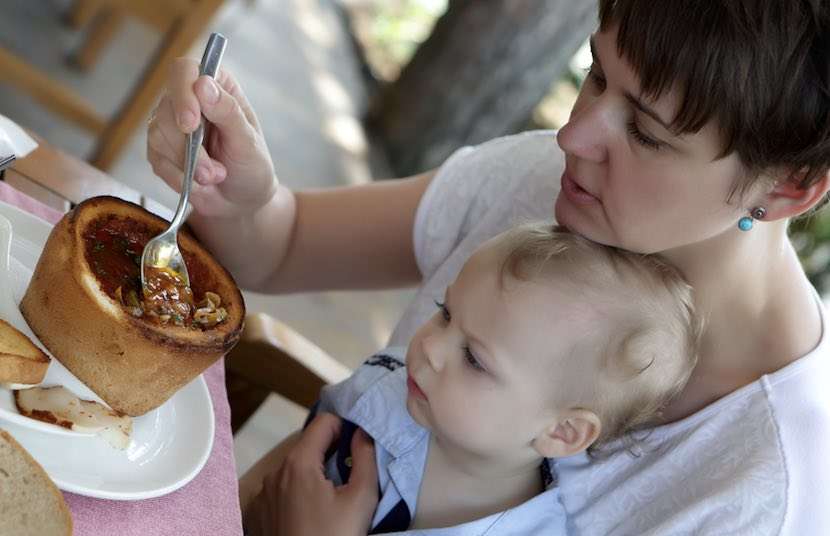 Do you find yourself often juggling your little one on your lap when out and about and 'don't have enough hands' because high seats at cafes are not always available or are dirty and full of germs?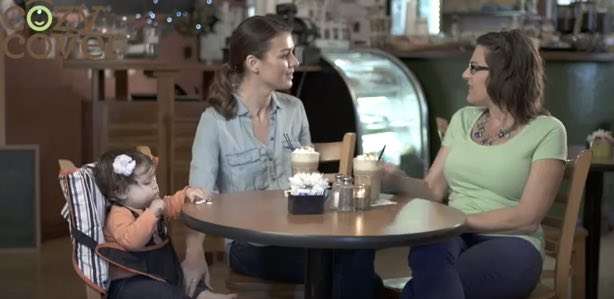 The Cozy Cover Easy Seat may be the solution for you. It's a portable easy to use high chair that you can take with you anywhere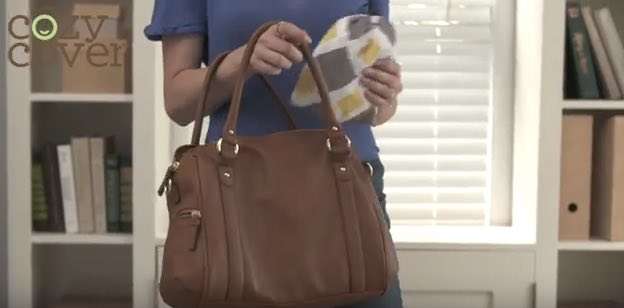 With it's convenient light carry bag it fits conveniently in your handbag or purse so you always have it with you when you are out and about with baby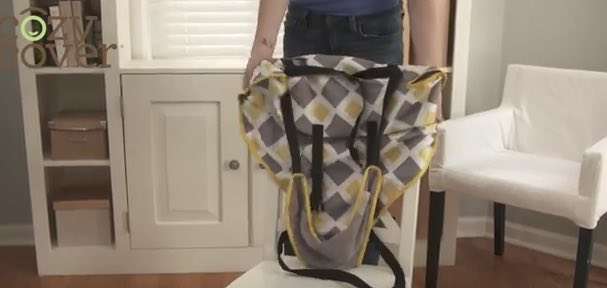 To use simply slide it over the top of any good high quality strong chair where ever you are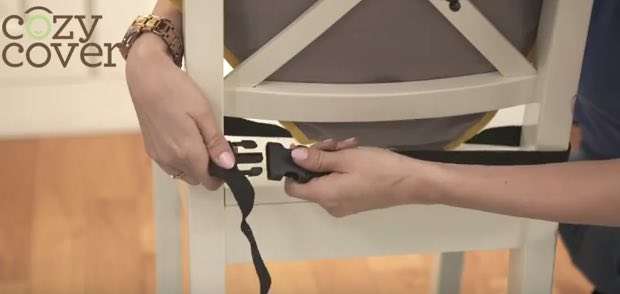 Tighten and click the tether strap to securely lock it in place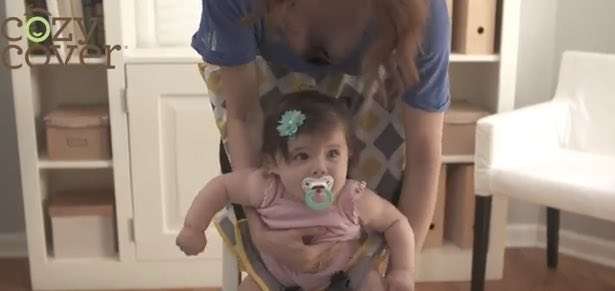 It takes just seconds to get your little one safely into your Easy Seat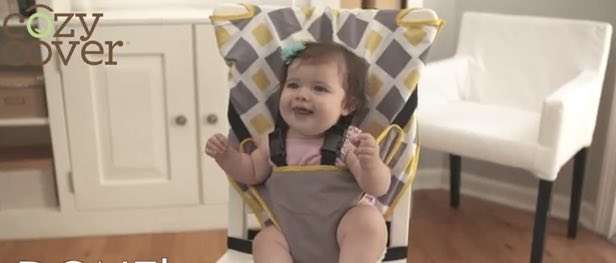 Secure with Shoulder Straps
With just two more clicks you will have a baby that is happy and involved as 'part of the group'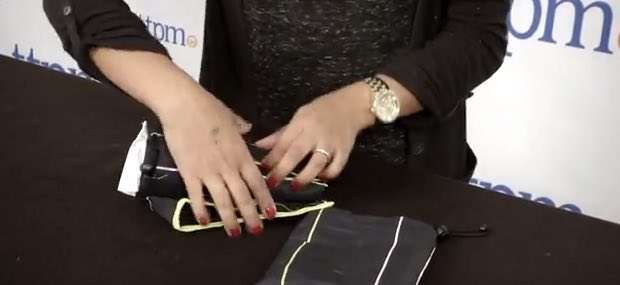 Simply roll it back up when done and it slides easily into its carry bag. If it gets dirty simply pop it in the wash. It's 100% polyester material that is very durable. Many Moms like us have 2 Easy Seats so that one can be in the wash and one on the go at all times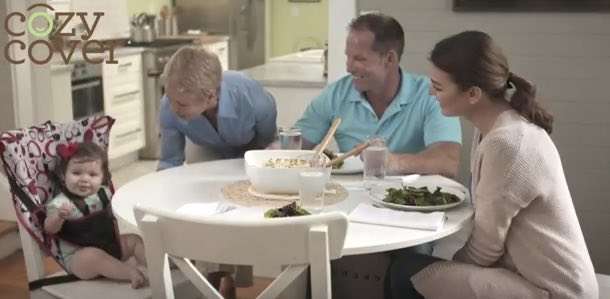 For Babies & Toddlers Up to 35 lbs
The five-point harness secures infants around 6 months that are supported sitters through toddlers up to 35 lbs. Recommended for Toddlers 6 to 36 Months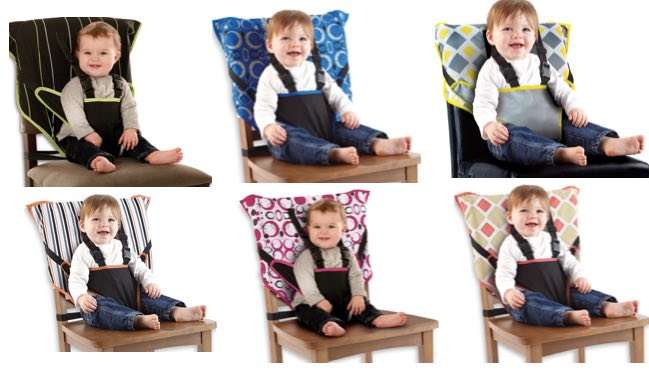 Wide Range of Colors & Designs
Find the style that is just right for you or mix and match for different looks.

Save time and hassle. Get your convenient Easy Seat 'mobile high chair' solution today.
---